Your Big Data Journey Navigator
We bring over 20 years of diverse data platform hands-on experience to accelerate your big data journey. Our sharply focused expertise allows us to accurately identify your data transformation challenges and fine tune your processes to achieve your business goals faster and
make your Digital Transformation investment more efficient:
analyzing data ingestion and consumption patterns;
assisting with tool selection and executing PoC;
building a roadmap to improve data and cloud governance;
advising you on data platform architecture;
guiding you through the hidden traps associated with multi-region cloud and hybrid data platforms;
helping with resource augmentation;
helping set up cloud cost management framework.
And if you started your journey already - ask us for a second professional opinion.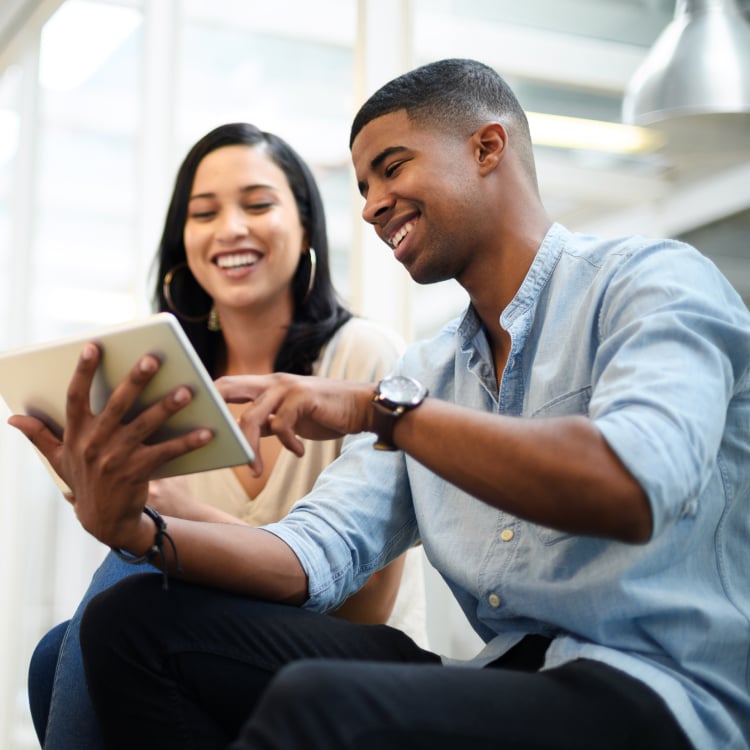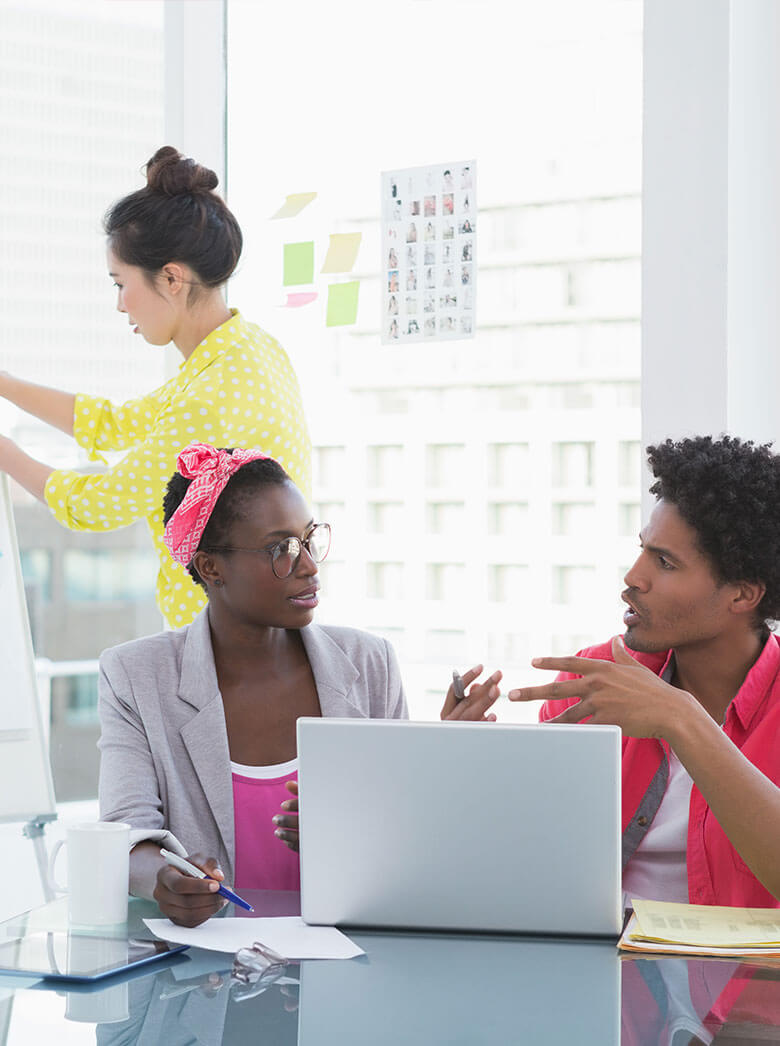 Digital Transformation Consulting Services
Many Digital Transformation initiatives do not perform at their full capacity due to various reasons: poor data and cloud governance, underestimated cost of ownership, lack of technology experience, mistaking digitization for digitalization.
UCE Systems is the one-stop shop for your digital transformation initiative. Our services:
data providers and data consumers analysis;
system and data architecture design;
data and system governance consulting;
data mesh and data virtualization consulting;
selection and implementation of best in breed modern data platform tools;
custom software development;
DevOps and Observability consulting;
cloud cost & value optimization.
We are here to help at any stage of your journey!
Data Platform Design
Tailored technology and architectural design and implementation consulting for your future data platform or second opinion for an existing one.
Implementation Consulting
Helping your team to avoid pitfalls we know and get you faster time to market and higher ROI. Staff augmentation service on demand.
Dremio Consulting
Dremio with its unique data acceleration technology, is one of the best analytical query tools on the market. We have deep and wide experience reinforced with Dremio partnership.
Kubernetes Consulting
Kubernetes allows you to streamline your data platform implementation through heterogeneous infrastructure. Scaling with Kubernetes isn't always straight forward. We'll help you with implementation to make it efficient and reliable.
Spark/Databricks Consulting
Data is the new gold and data pipelines are growing rapidly. We provide implementation consulting and fine tuning of data processing.
Maximizing Spark Value
Data analytics platforms means big expenses - Apache Spark may easily burn any budget. We're helping companies to save TCO significantly and improve SLA on Spark processing.
Ready to get started?
We're happy to answer your questions and discuss your challenges, get in touch with us today.